The 5 Most Adorable Washi Tape Ideas
The 5 Most Adorable Washi Tape Ideas


---
When you sit down for a journaling session, what do you grab? Your journal, a ruler, brush pens… oh! of course, washi tape! One of the must-have stationery items when bullet journaling - washi tape.
Washi tape is not just used for sticking photos up on a wall. It can be used super creatively and be very useful when it comes to bullet journaling! Looking for some adorable and cute ideas? Here are 5 washi tape ideas for you to use in your bullet journal! 🥰✨💖
---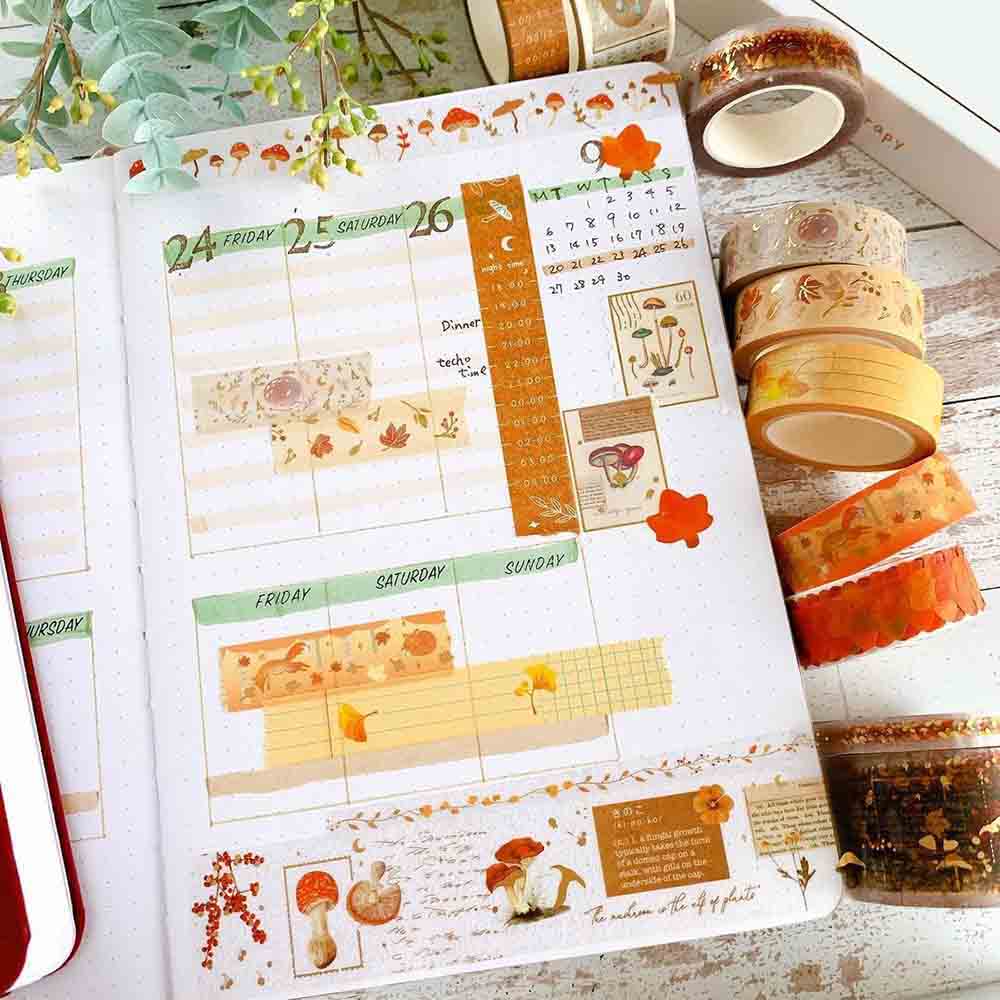 One great way to keep organized is to use washi tape to block sections in your calendar! @kumitea6002 used our tsuki maple dreams washi tape collection to create this wonderful weekly calendar spread! 🍁🦊
---
---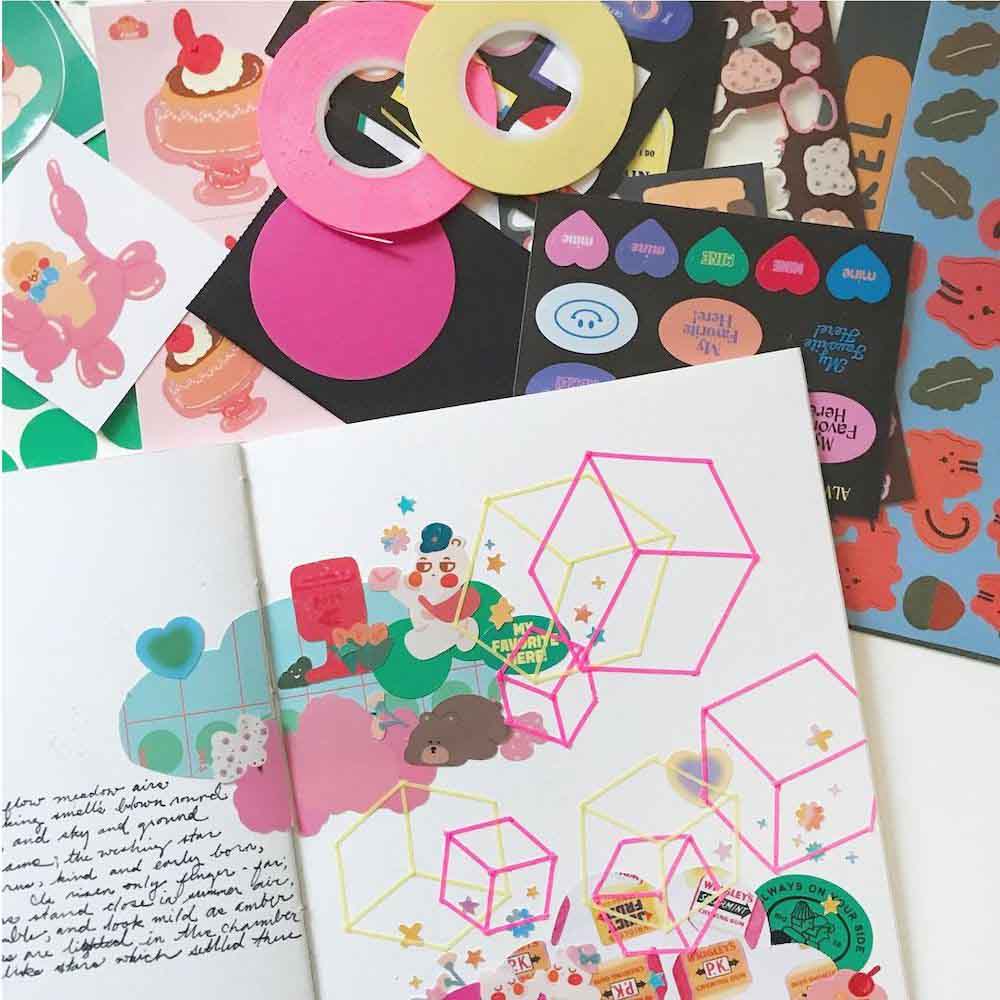 Be creative and make shapes out of your washi tapes! Look at how @barbapapa_bramble used thin washi tape to create this perfect floating cubes! 🧊💗 I love how they decorate the spread and add a 3D element to the page!
---
---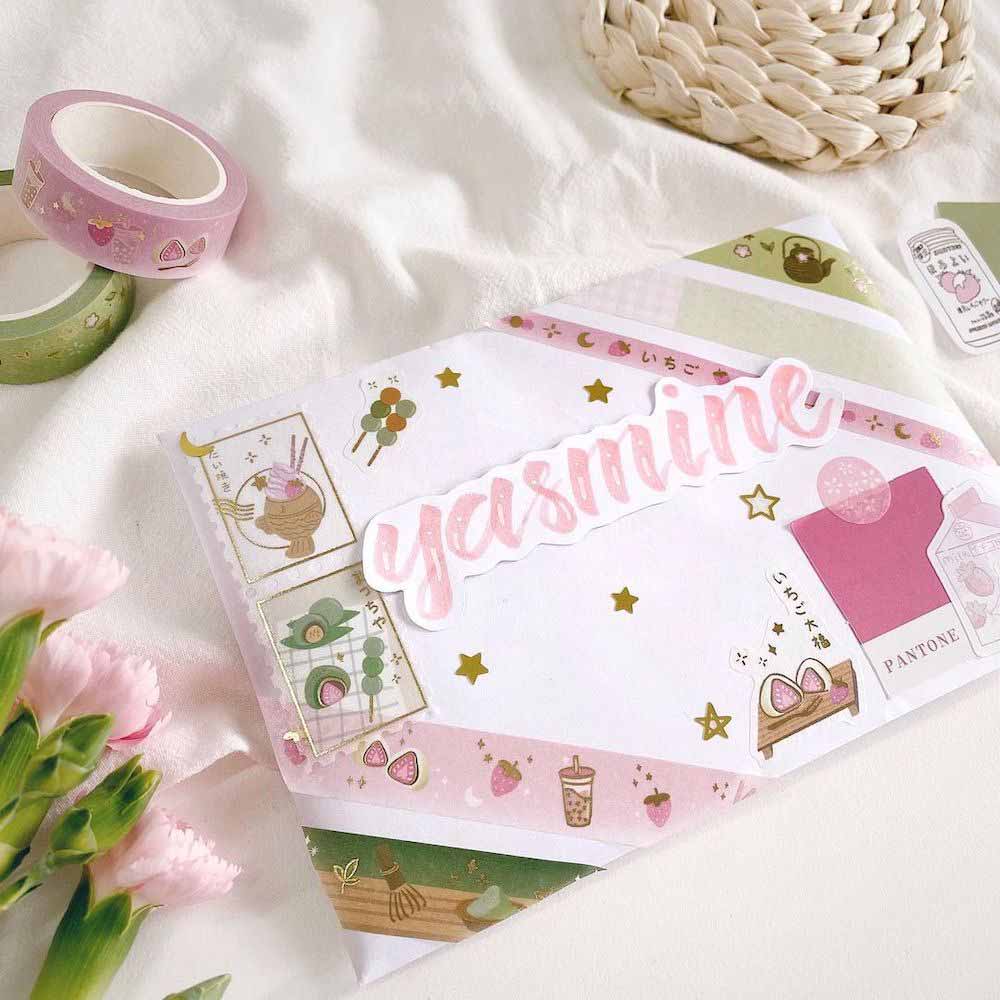 Not only can washi tape be used in your spread, they are perfect for decorating your penpal letters + envelopes! 💌🍡 @lootengstudio used our tea party matcha and ichigo washi tape to decorate this adorable penpal letter! Yasmine is so lucky! 🍵🍓
---
---
Another creative way to use washi is by cutting it to be used for mood tracker or habit tracker pages! This layout by @bujowithpau looks so fun and easy to make as well! Will definitely try this out next month! 💚
---
---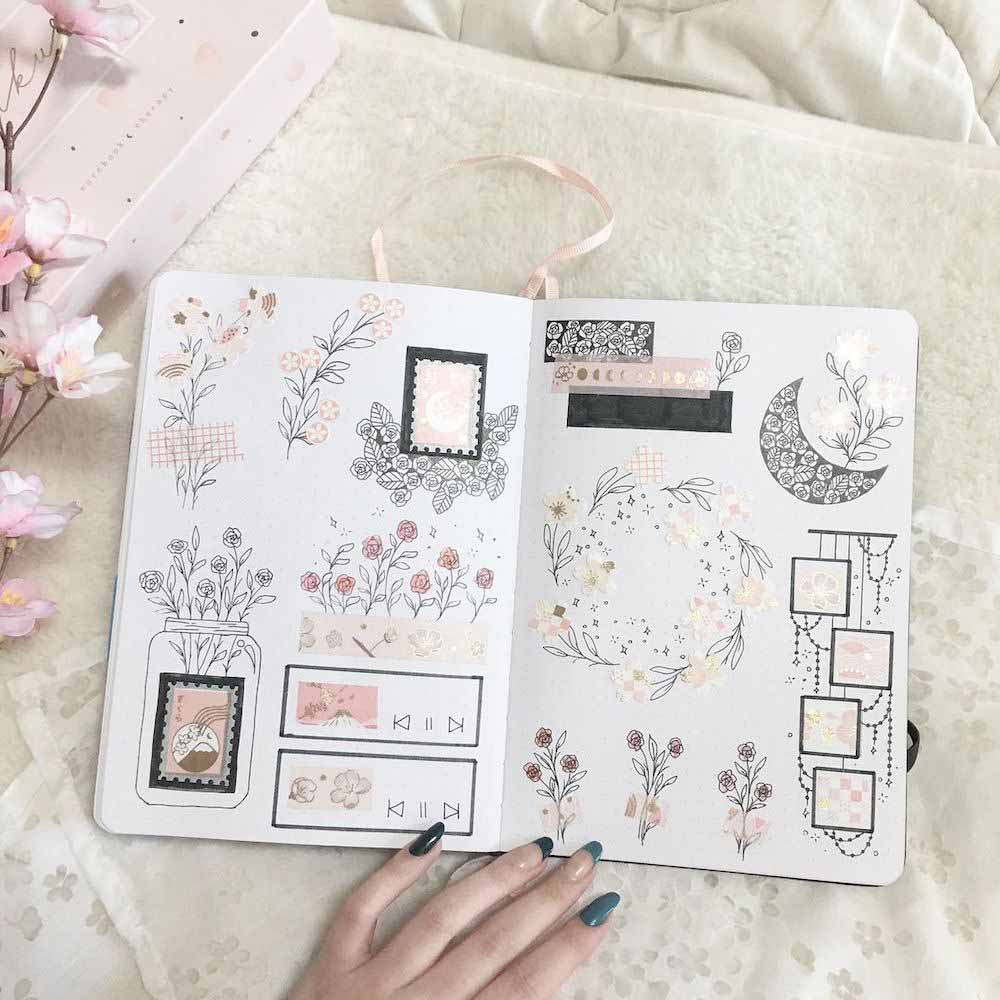 Sometimes, a simple spread swatching washi is a perfect spread. @gigii.sayurii made this adorable washi spread with our tsuki sakura collection. 🌸✨ I love how the floral doodles compliment the washi tape so much!!
---
I hope these washi tape ideas inspired you to create your own adorable spreads! I can't wait to see them, so don't forget to tag #notebooktherapy! Shop our many tsuki washi tape collections such as the maple dreams washi set or the core washi collections!