Light Academia Inspired Bullet Journal Spreads
Light Academia Inspired Bullet Journal Spreads


---
Are you a lover of Light Academia aesthetic?🤎 Do you want to get that Harry Potter bullet journal look but just a little bit more subtle… if that sounds like you then the light academia bullet journal theme might just be perfect for you!! 🪶
Here are some of my favourite Harry Potter / Light Academia bullet journal spreads…
---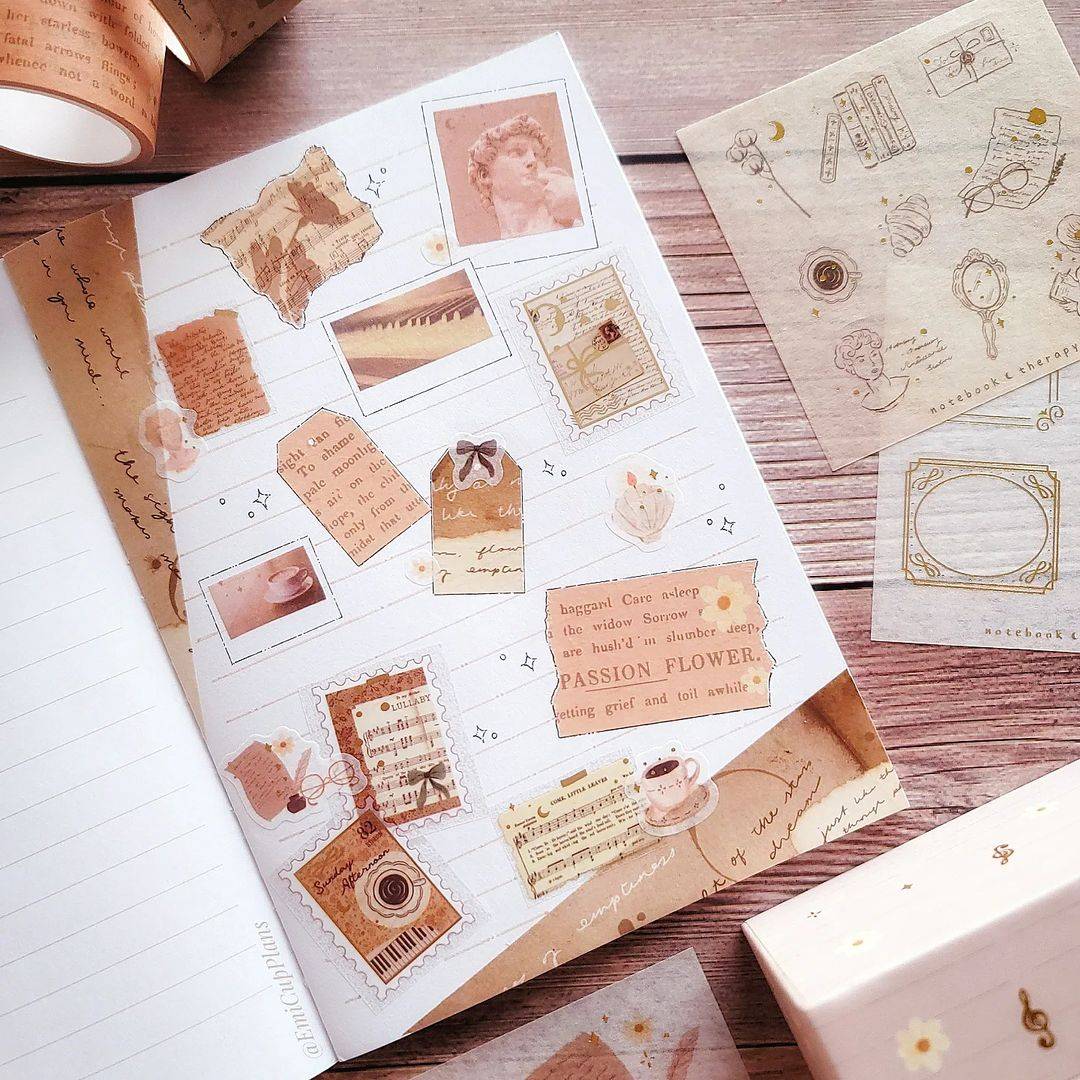 I love how @emicupplans used our Light Academia Washi Tapes here.✨ This is such a unique way to do a swatch page or even just something to break down your bullet journal pages. I love how she cuts up the collage tapes and draws polaroid frames around them! It gives it such a nice vintage vibe! 😍
---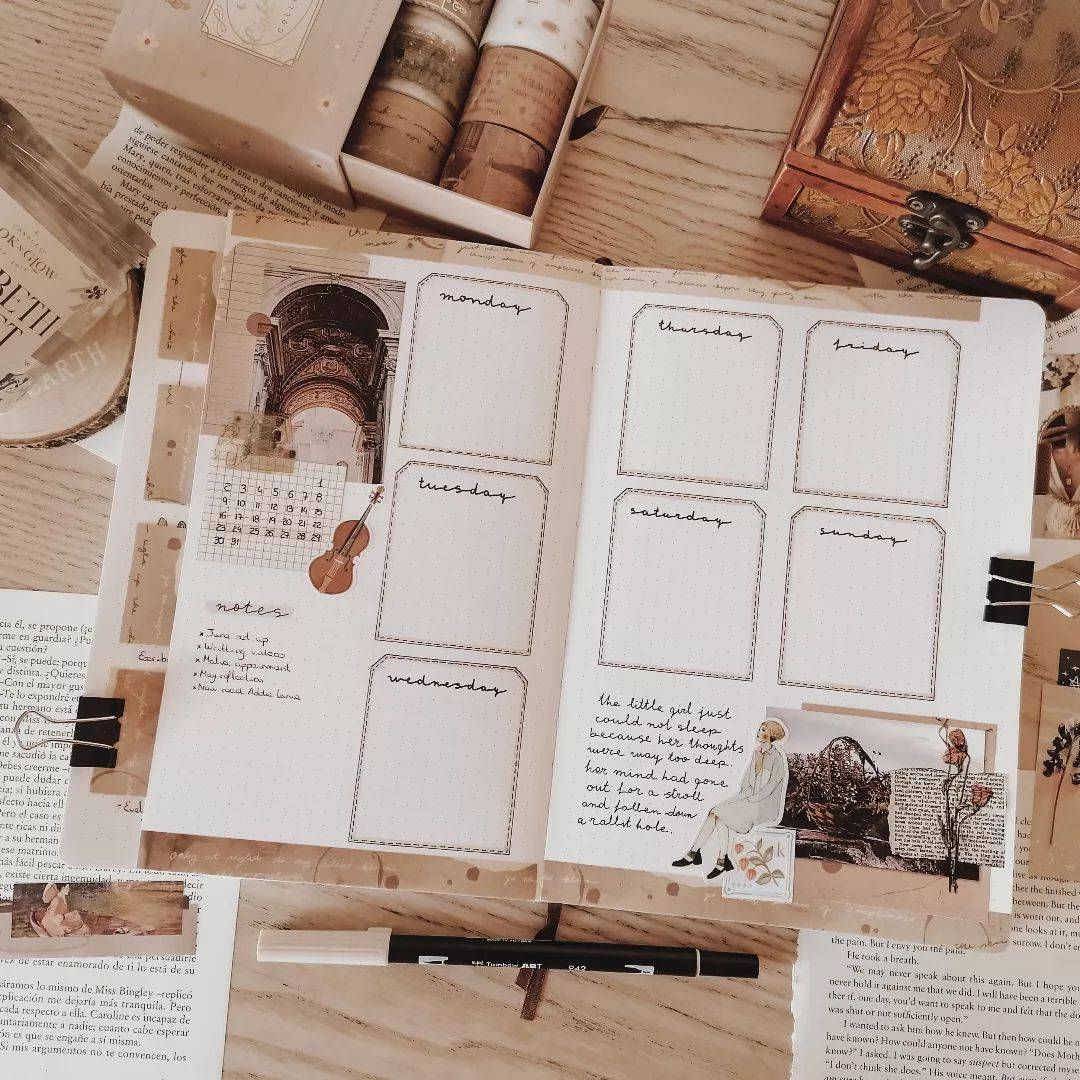 This spread gives off the ultimate Harry Potter vibes, from the photos that gives off Hogwarts vibes to our Light Academia Washi Tapes… it just sets the mood for the perfect magical bullet journal. Which Harry Potter house do you think this spread would fit in? I'm thinking Ravenclaw😍
---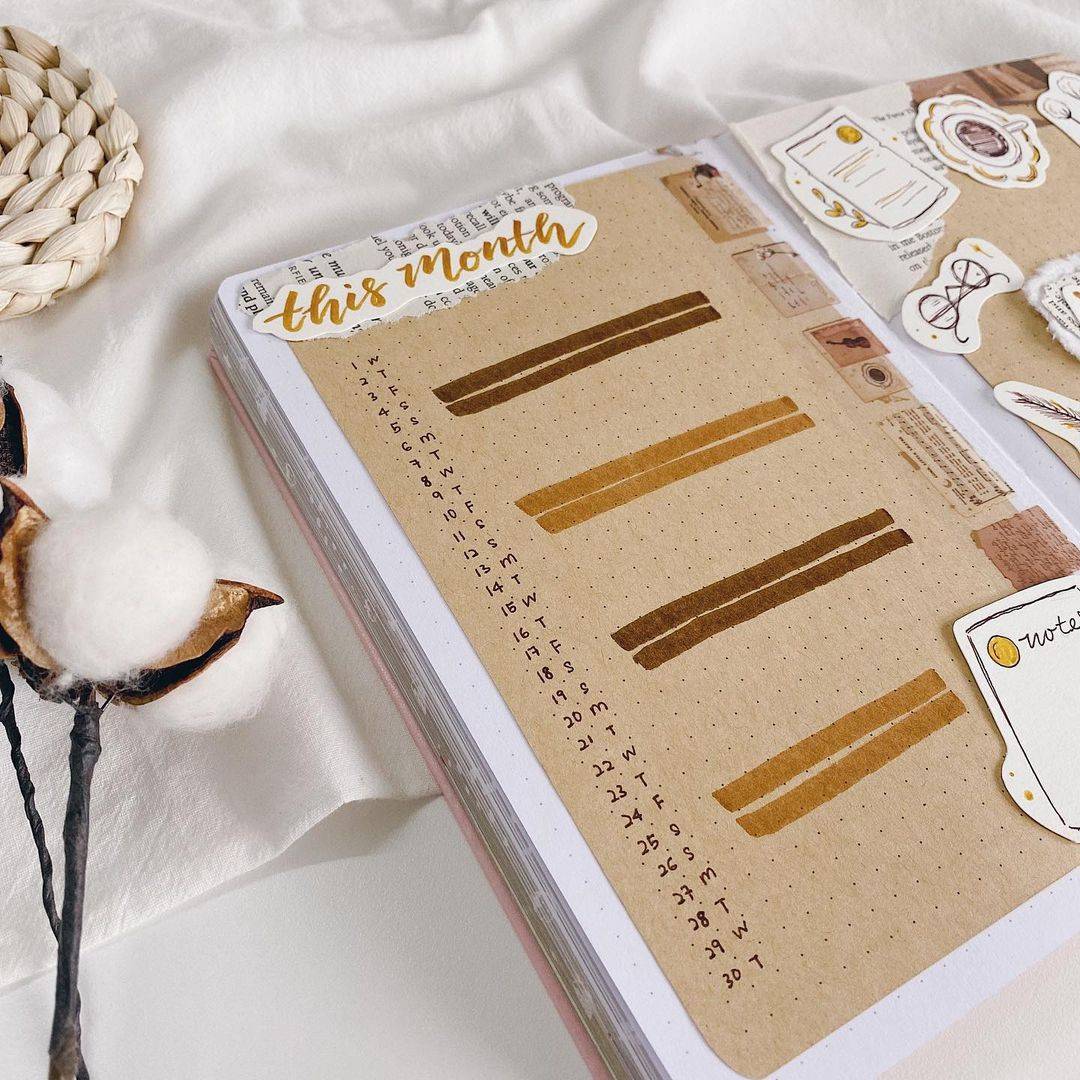 This monthly log by @lootengstudio gives off such a nice vintage / light academia vibes with the kraft paper and washi tapes… ultimate brown aesthetic love🤎✨ I love the use of the PET washi tape on the side as a light and simple decoration to the page. I'm also just a big fan of simple monthly logs like this!
---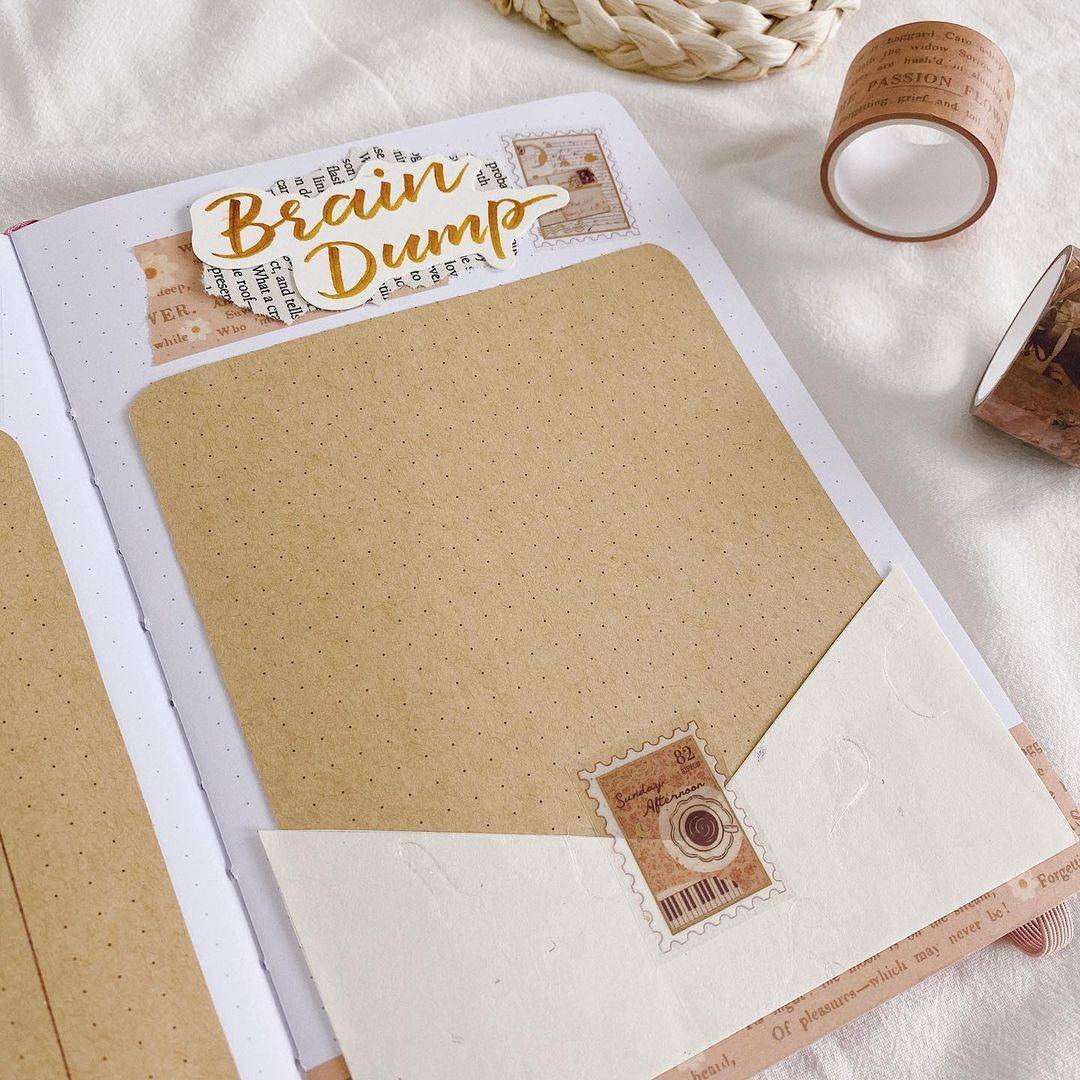 Another layout by the lovely @lootengstudio! I love this brain dump pgae because it's so simple yet sooo effective. 🤎 I love how she did the title with the collage at the back and the kraft paper coming out of an envelope with a simple stamp from our Light Academia washi tape set just to tie it all together. For brain dump pages, you're definitely going to want to keep it simple like this so you can get as wild and creative as you want on the page without overwhelming yourself.
---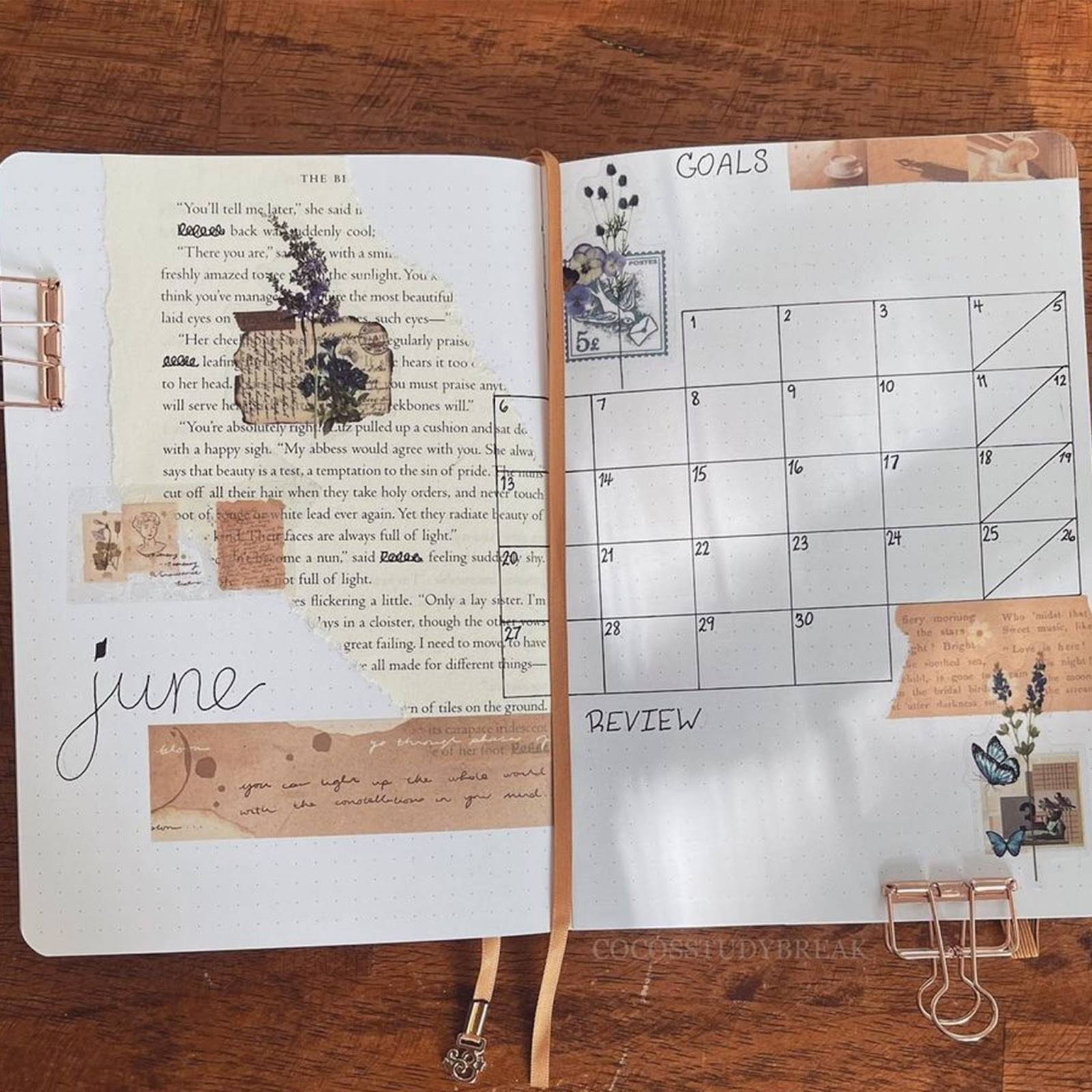 This monthly goals page by @cocosstudybreak in a calendar style is such a great idea especially if you are a very visual person and prefer to look at calendars than lists. It just makes everything easier to break down… I love the extra space at the bottom for a short review as well. Definitely worth trying out if you're very goal-oriented or have specific goals you want to reach in the next coming months… 🤎 I love the use of different stickers, ripped pages and of course our light academia washi tape set to give off a vintage / light academia vibe! ✨
---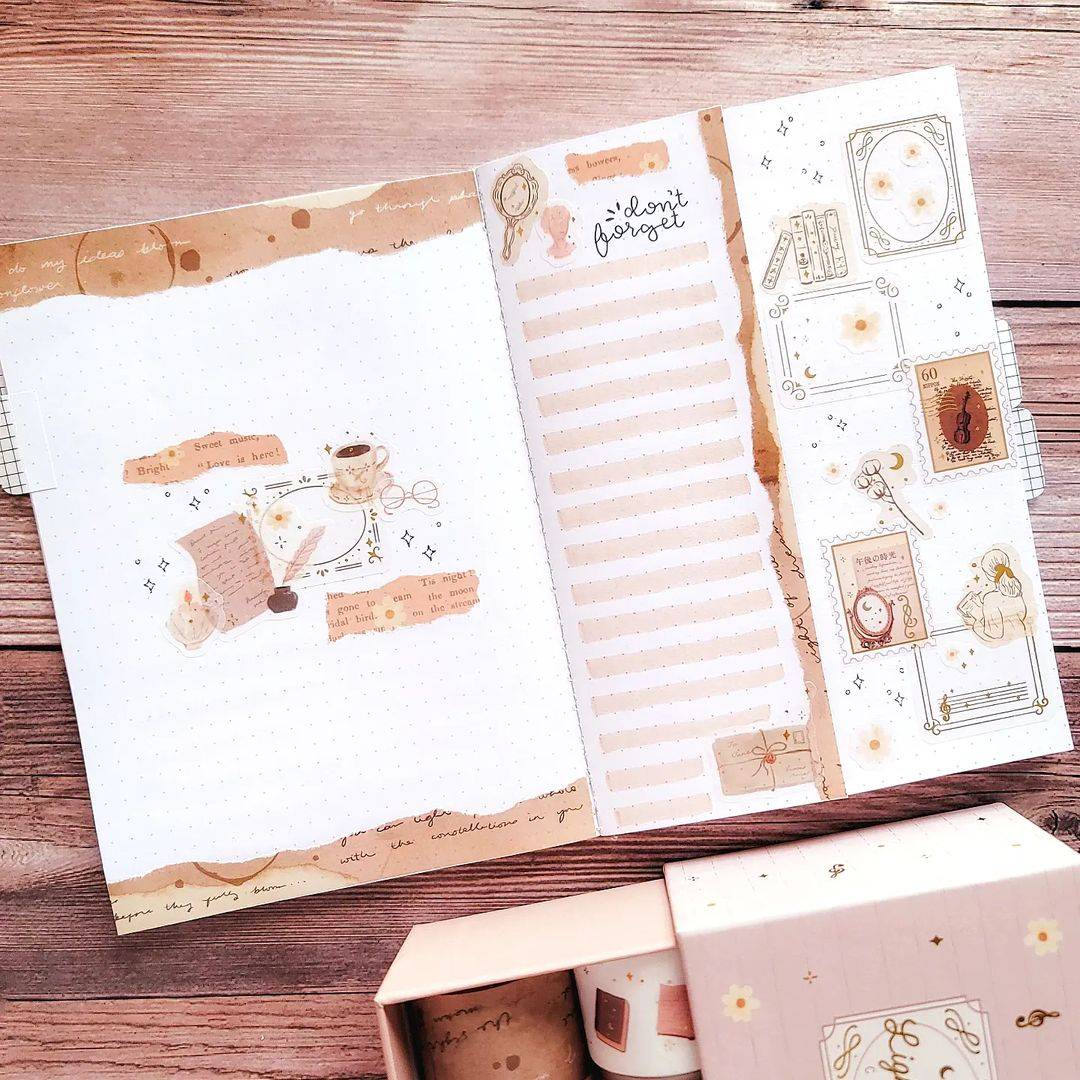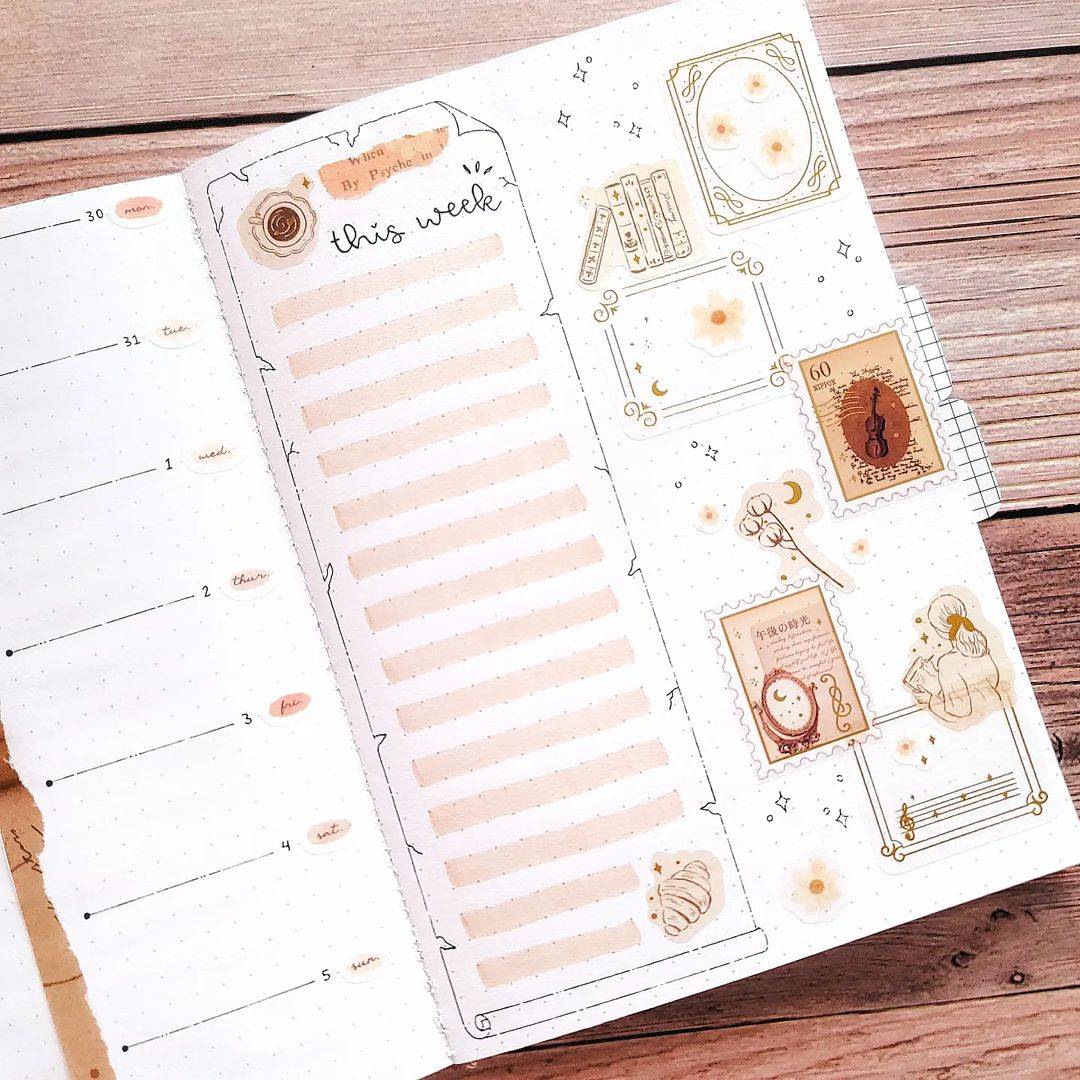 In love with all the vintage/ Harry Potter vibes in this spread. The gorgeous warm tones will make you want to achieve everything on your magical to-do list! I love how @emicuplans uses the wide washi tapes from the Light Academia washi tape set and rips them to give it an even more vintage look. The arrangement of the stickers and cut up washis also gives it a really nice touch. Everything looks so well thought of! 🤎🪶 I also love that it's a dutch door, who doesn't love a dutch door? It just elevates a page so much more!
Those are my favourite light academia-inspired bullet journal spreads. I hope this gave you some inspiration on your next bujo spread. 🤎
---
---