Ideas for lettering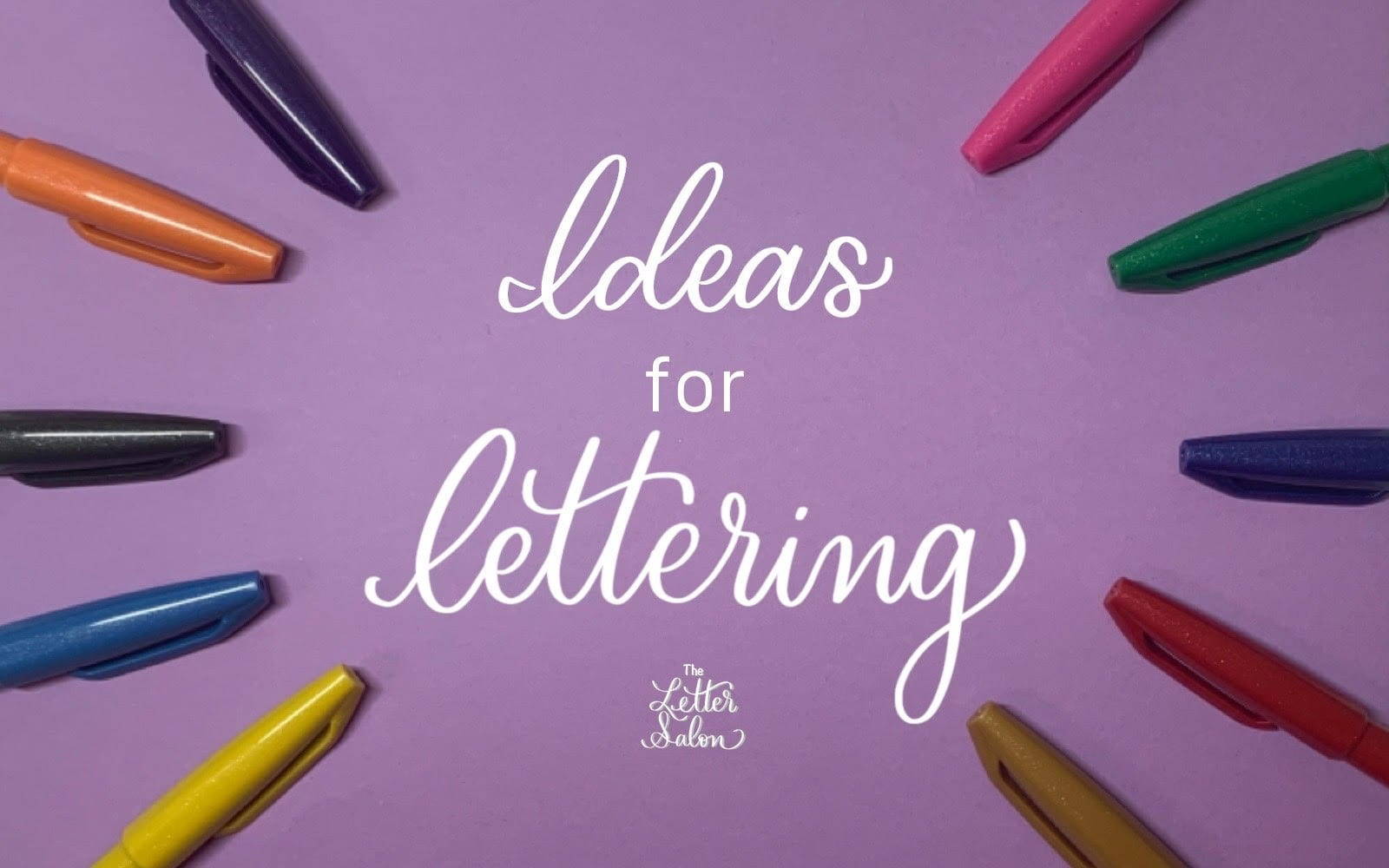 by Yahi (@the_letter_salon)
---
In previous posts, we've guided you through some of the most popular aspects of bullet journaling. One of those aspects is lettering.
I personally believe that lettering (like any other form of art) is supposed to be therapeutic and fun. The minute I start stressing out about it, I step back and think "The best way to make beautiful things is to enjoy what you do". After telling this to myself, I feel much better, therefore I create better things!
In this blog post, I will share some examples of my work which I developed by practicing a lot, watching other accounts for inspiration and focusing on one technique at a time…
When I started Chalk Lettering, I decided to write a very helpful reminder: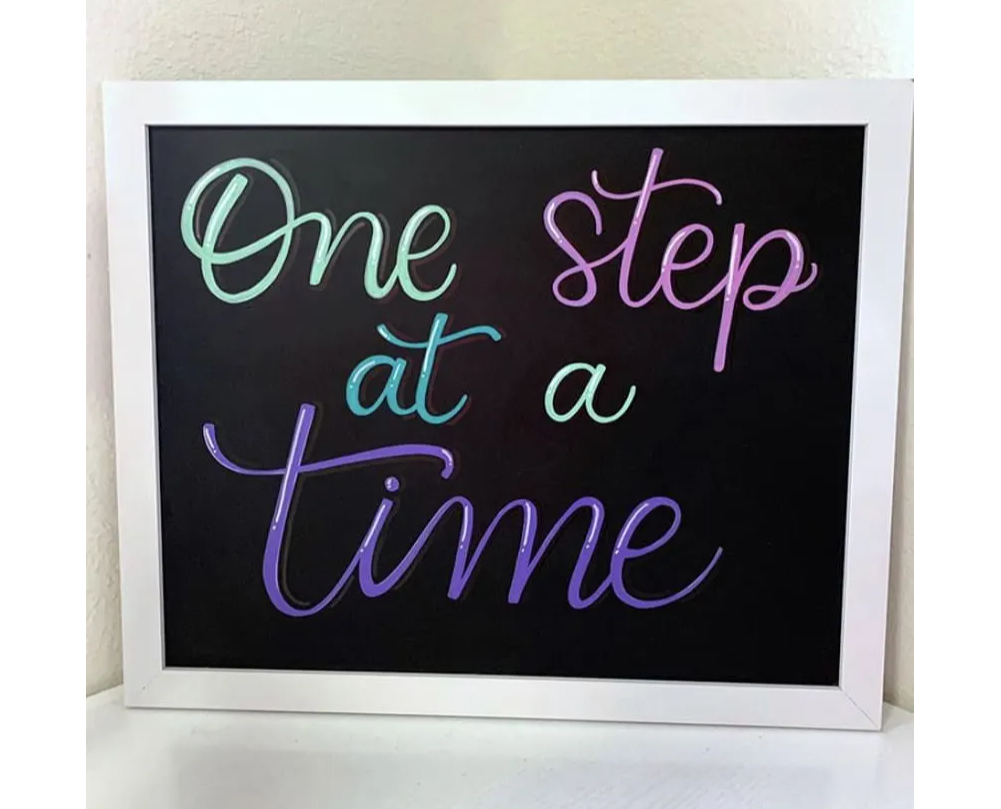 ---
---
Lettering with Brush Pens

I also started lettering with brush pens. Once I felt comfortable with my brush pens, I decided to step it up by blending colors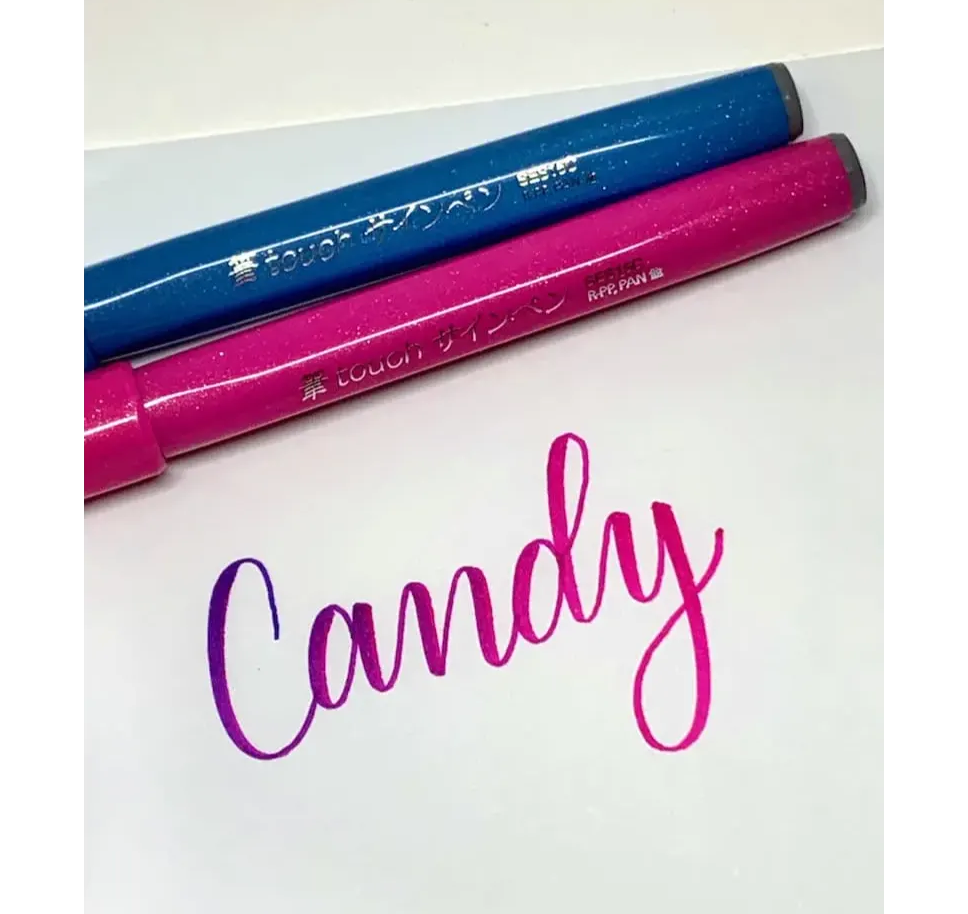 ---
---
I also practiced a lot with gelly roll pens. Once comfortable with the gelly roll pens, I moved onto using two colors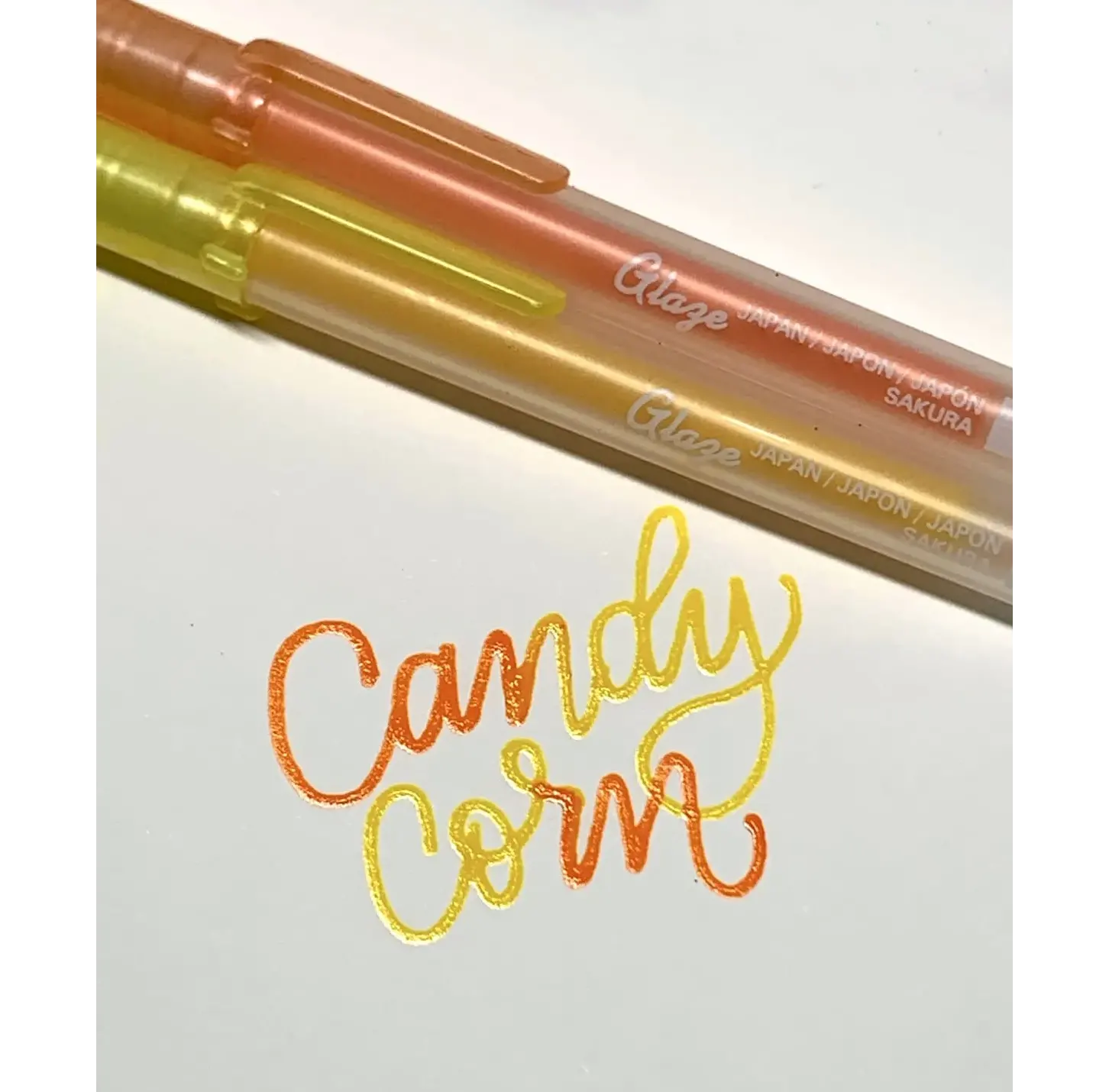 ---
---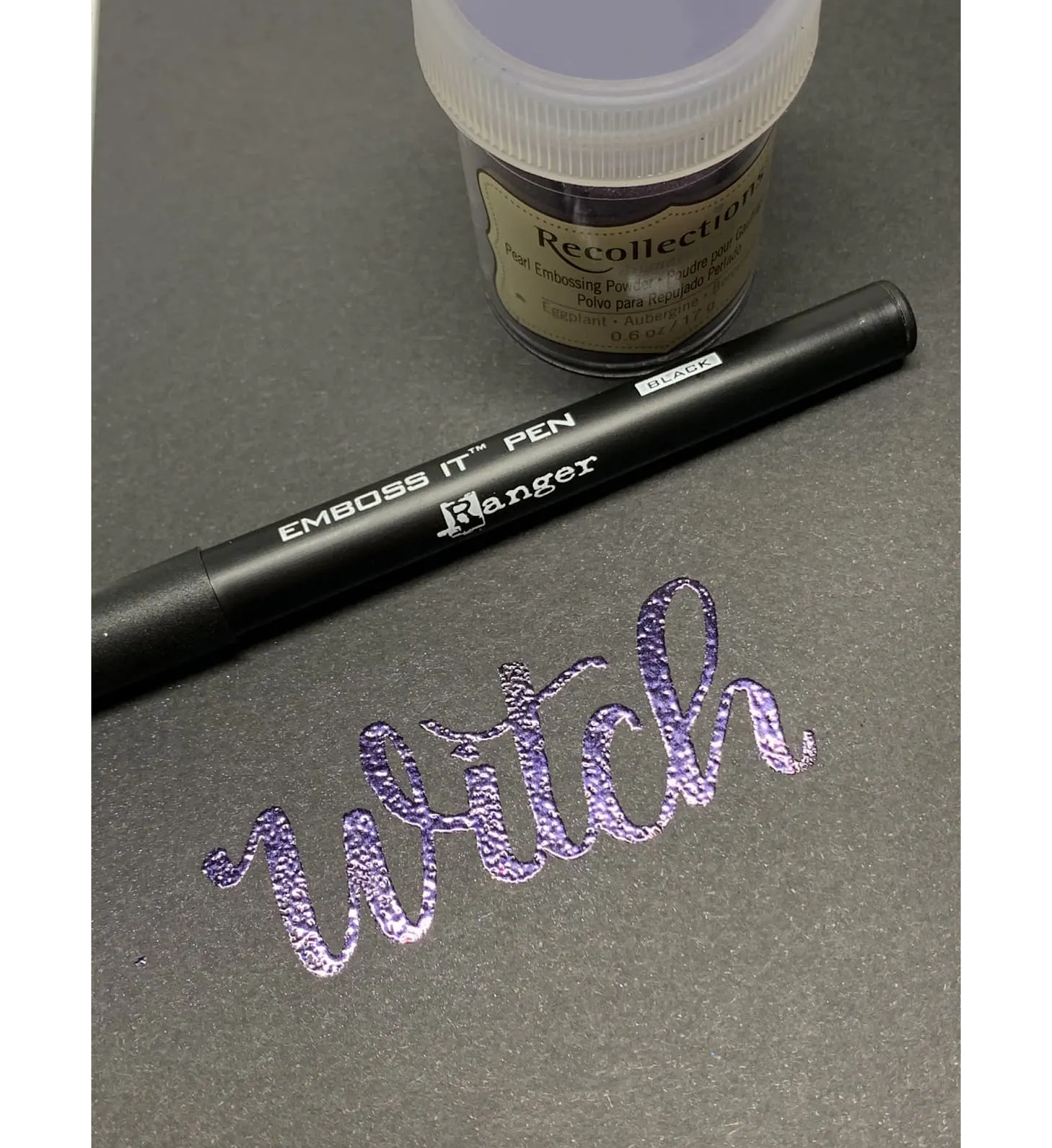 ---
---
Digital lettering on Procreate app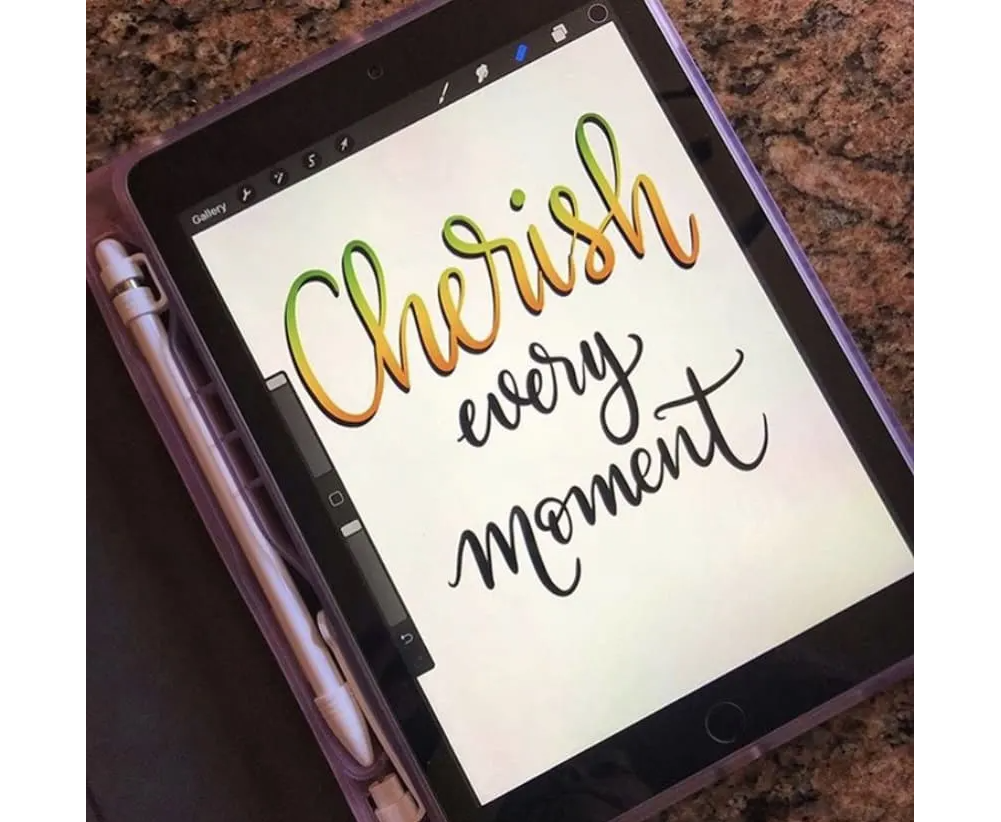 ---
---
On January 2020 I practiced "Shadow Lettering"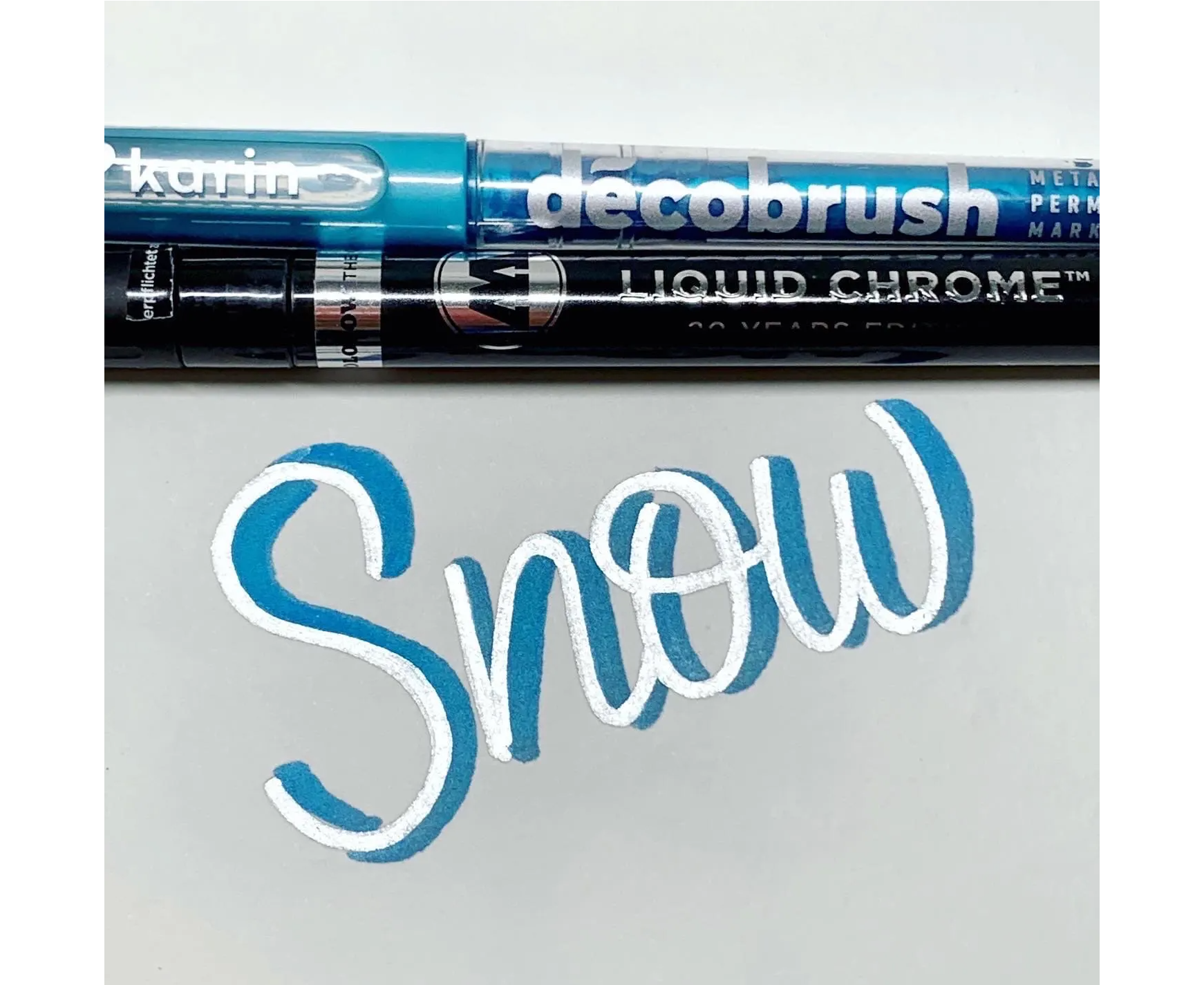 Once I felt comfortable I decided to blend colors on the shadows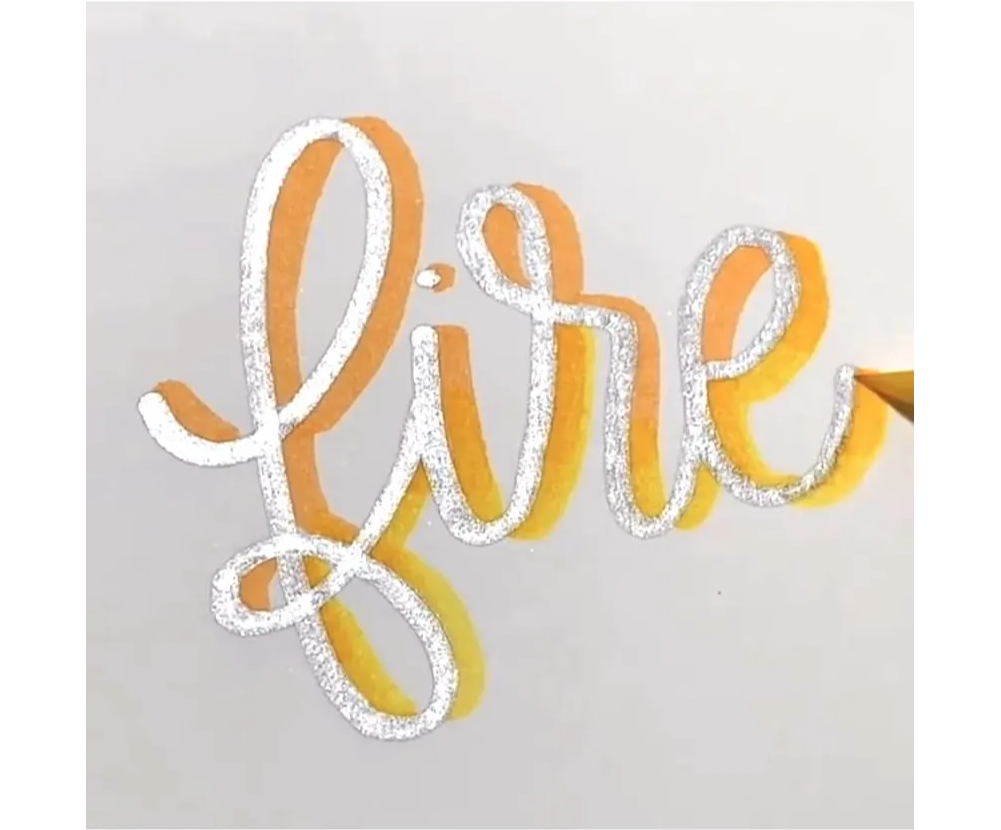 ---
---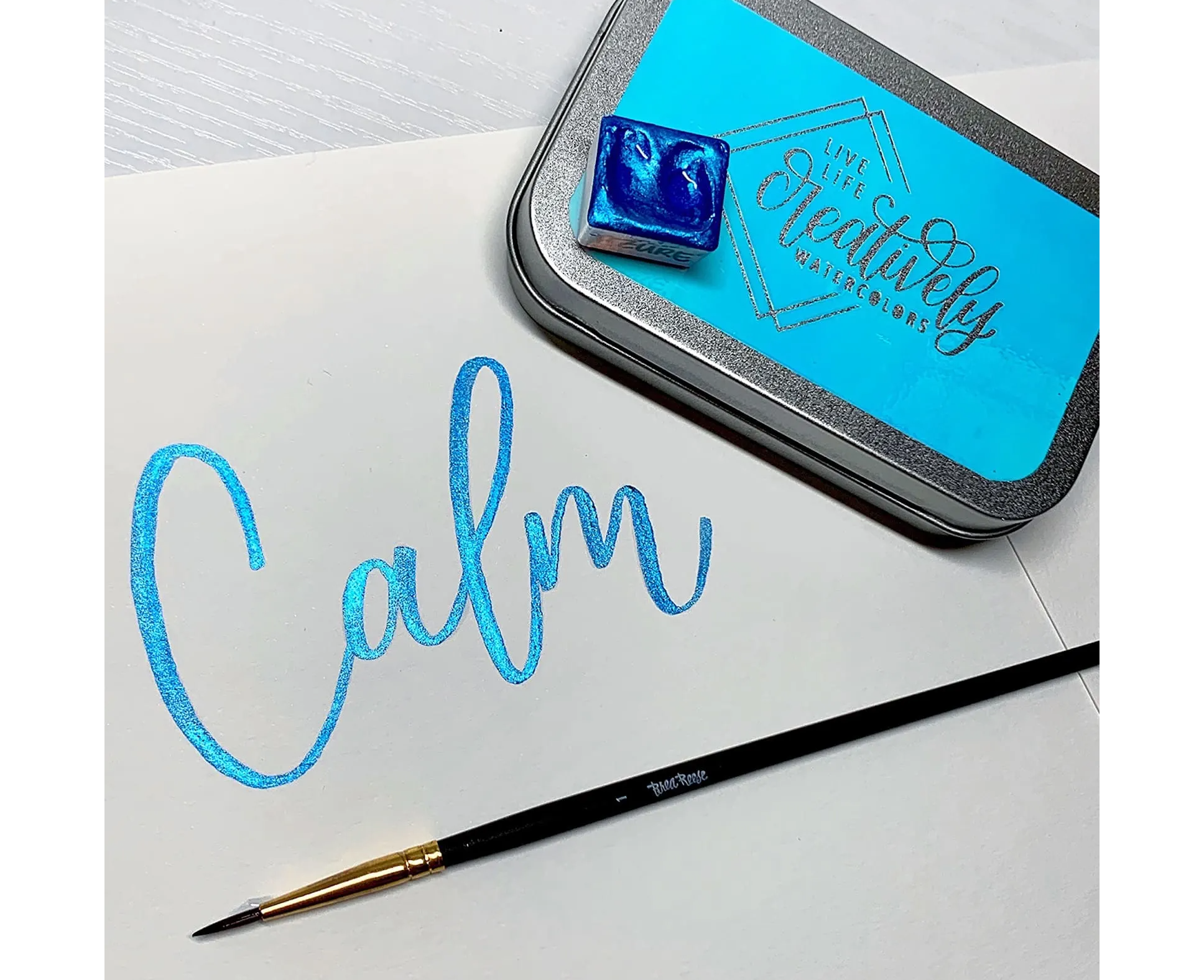 ---
---
Mix and Match Different Techniques
I decided to mix two techniques: watercolor and shadows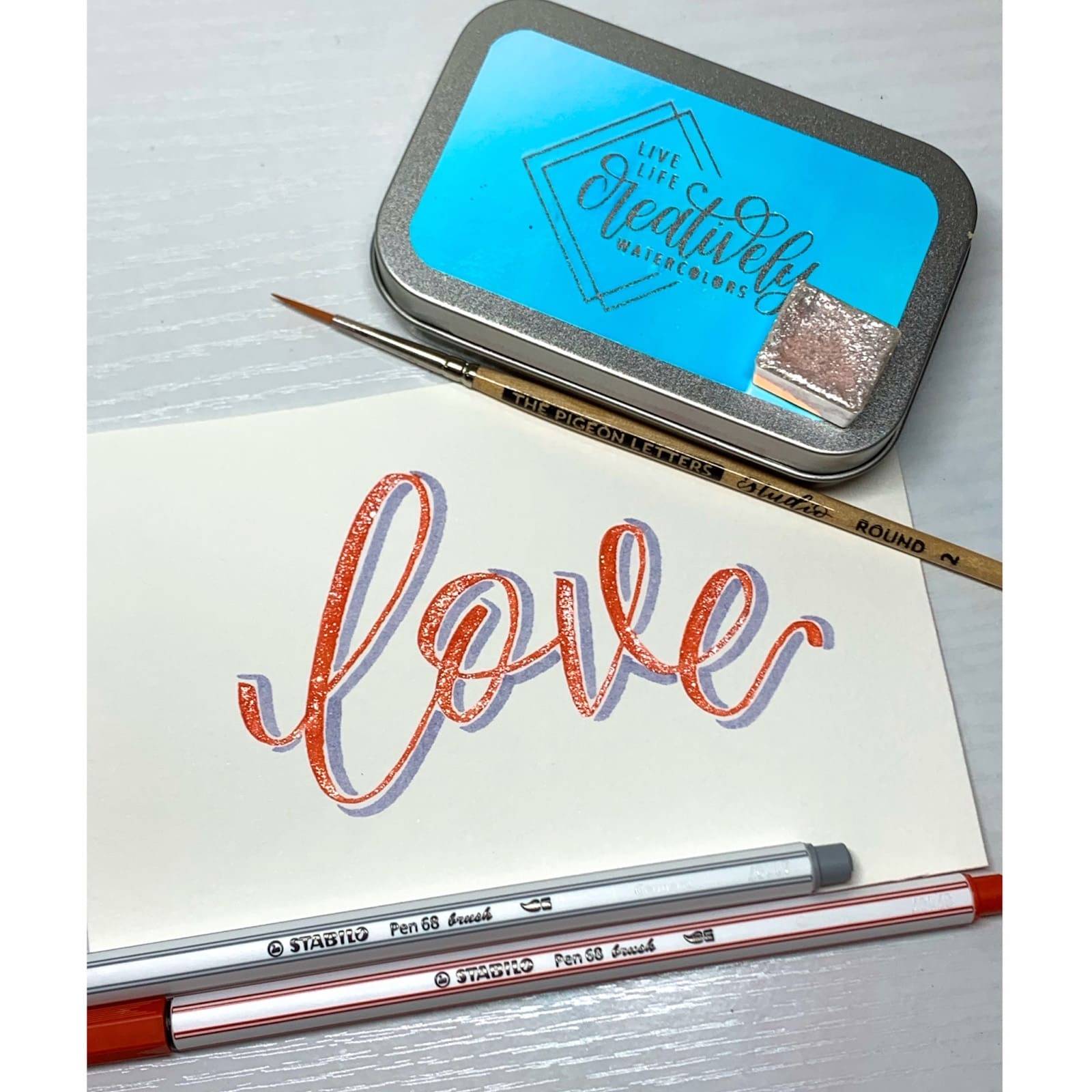 Little by little I started adding fun details to my words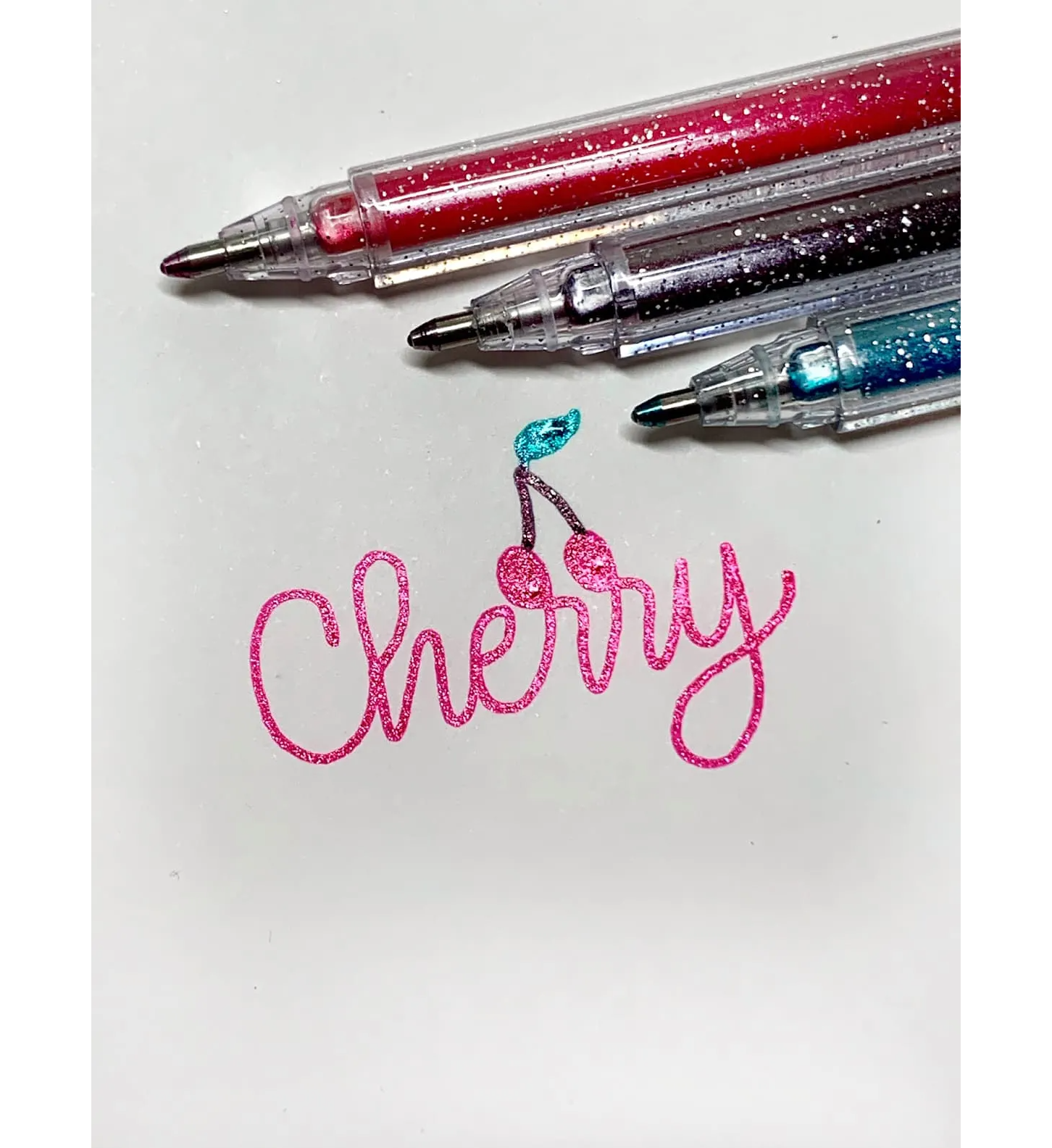 Finally, I am now starting to learn how to blend with water ink markers and I am enjoying every minute of it!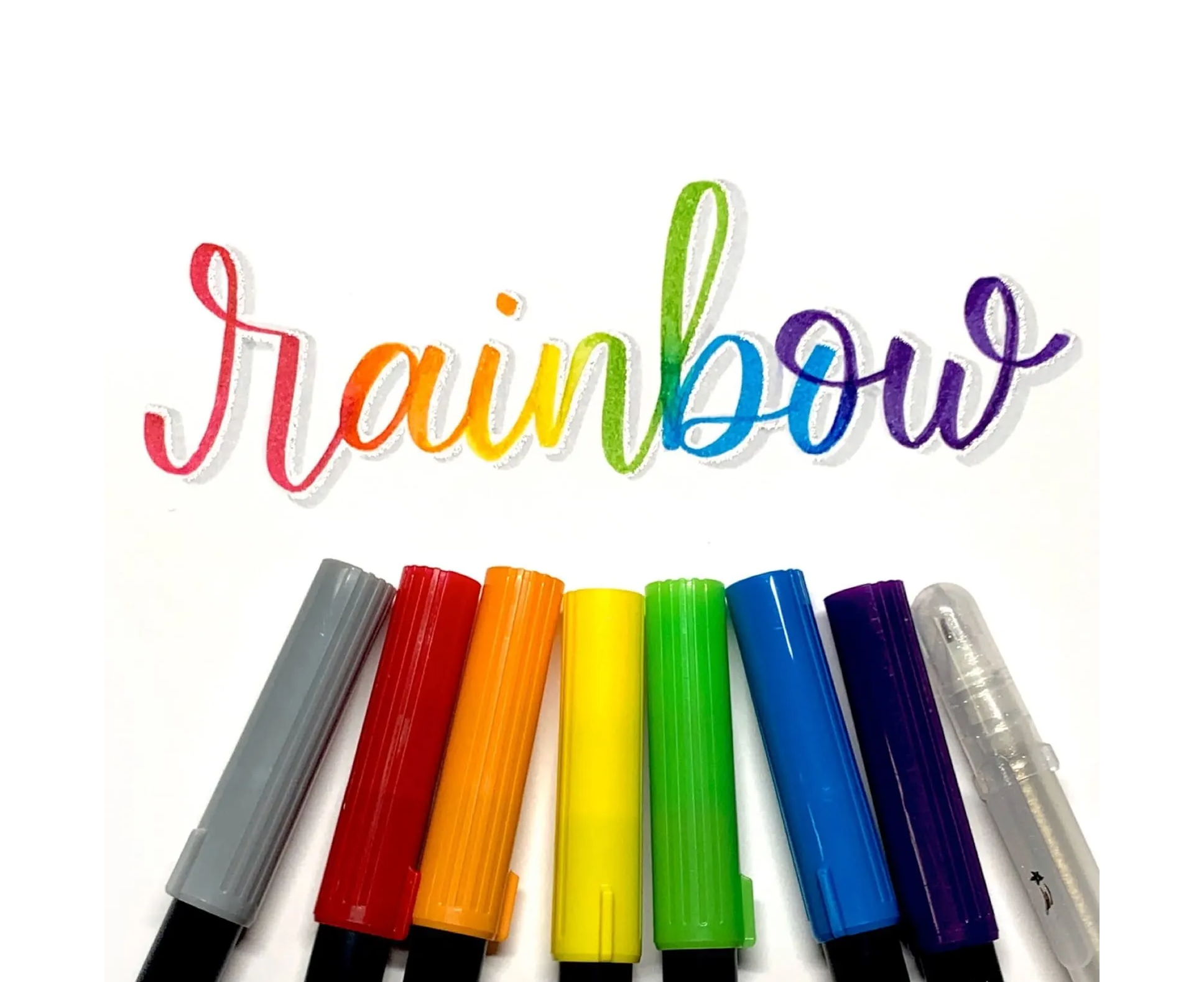 I really hope you find these tips helpful to start your lettering journey! Remember, you are UNIQUE and the more you practice, the better you will get!
New to lettering? Learn how to do Lettering for Beginners!
About the author
Yahi is a lettering artist who has been enjoying cursive and calligraphy since elementary school. She was born in The United States and raised in Peru. Yahi discovered the art of lettering in January 2019 and decided to open an Instagram page in June 2019 to share her work and engage with other lettering artists. She has learned so much since then and continues developing her skills every day.