New About us

Our Story
Notebook Therapy holds a lot close to our hearts, but mostly, we want to create a space for everyone to feel more creative and at peace. With every product, we aim to bring you a sense of joy and calm; one you can access in both your brightest moments and your darkest.

It all started with a love of stationery and a life-long affection for East-Asian culture. Inspired by visits to the one-of-a-kind stationery stores of Korea and Japan, we wanted to make this incredible + unique culture accessible to everyone across the world.
Something which truly brought this hope to life was releasing our tsuki line. We designed our tsuki line in house with love, and this was life-changing for us. A chance to pour more of our heart and soul into our products + show you what we're passionate about.

Sharing these moments with our community has been nothing short of magical. Believe us when we say there is so much more to come.
We hope you continue with us on our journey to spread joy + inspiration every single day. This community wouldn't be the same without you!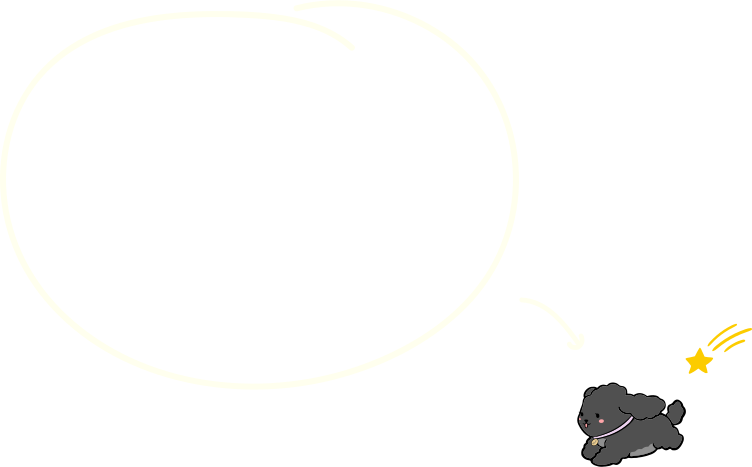 By the way this is Nori! Our cutest team member who brings us all the happiness and energy we need to stay inspired!